Y Kids Club is a state licensed school-aged child care program offered in the following Norfolk Public Elementary Schools in Norfolk, Nebraska: Bel Air, Jefferson, Montessori at Lincoln, Westside, and Woodland Park.
2023-2024 Enrollment
NOW OPEN
The Enrollment paperwork & Parent Handbook is available on the right side, for you to print, or we have copies available at the YMCA as well.
Enrollment fee is $25 per child, per school year.
Y Kids Club provides Before and After School Child Care at the schools. (Before Care is not currently offered at Westside Elementary.)
Before Care begins as early as 6 am until school begins, and After Care begins as soon as school is dismissed until 6 pm.
---
Y Kids Club is also available from 6 am – 6 pm at the YMCA on School Out Days, Holiday Break Days, and Snow Days.
*All Day Care is open to anyone in grades K-6. First come, first serve! Spots are limited, and we most often start a waiting list.
We provide care from 6 am - 6 pm; $30/members & $40/non-members.
The days will be filled with crafts, activities, gym games, swimming, and more!
Please register by the Wednesday prior. We must also have current 2023/2024 Kids Club Enrollment Paperwork completed prior to attending; we WAIVE the $25 Enrollment Fee for those using School Out Days only.
---
The YMCA participates in the Child Care Subsidy program through DHHS If you feel you need financial assistance, please visit DHHS's ACCESSNebraska. Child Care assistance is available through the Child Care Subsidy Program, but you must complete an online application. Since the State of NE has this program in place, the YMCA does not typically offer financial assistance. When applying for assistance, you will need our Provider #03334361. Our provider name is "Norfolk Family YMCA." Please request that they cover the $25 Enrollment Fee as well; DHHS will pay it one time only. Shayla must have the Kids Club Enrollment paperwork, Immunization Records, and DHHS's Child Care Authorization before the child can start participating in Y Kids Club.
Y KIDS CLUB
---
Registration
---
KIDS CLUB DIRECTOR
Shayla Lind
402-371-9770
---
AfterShock - Grades 5-8
AfterShock is an after school program through Norfolk Public Schools at both the Middle School and Jr. High, so once your 4th grader is too old for Kids Club, AfterShock is a great program to keep them supervised and involved. Check out the details on the AfterShock webpage.
Email: aftershock@npsne.org.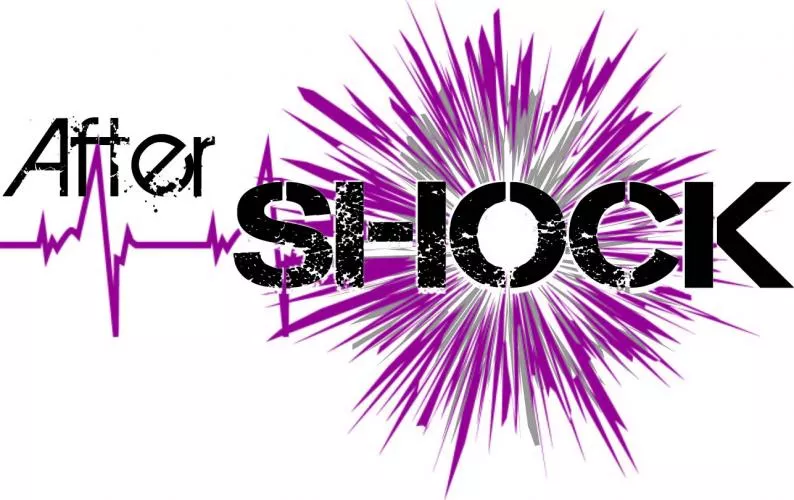 ---